Courtney King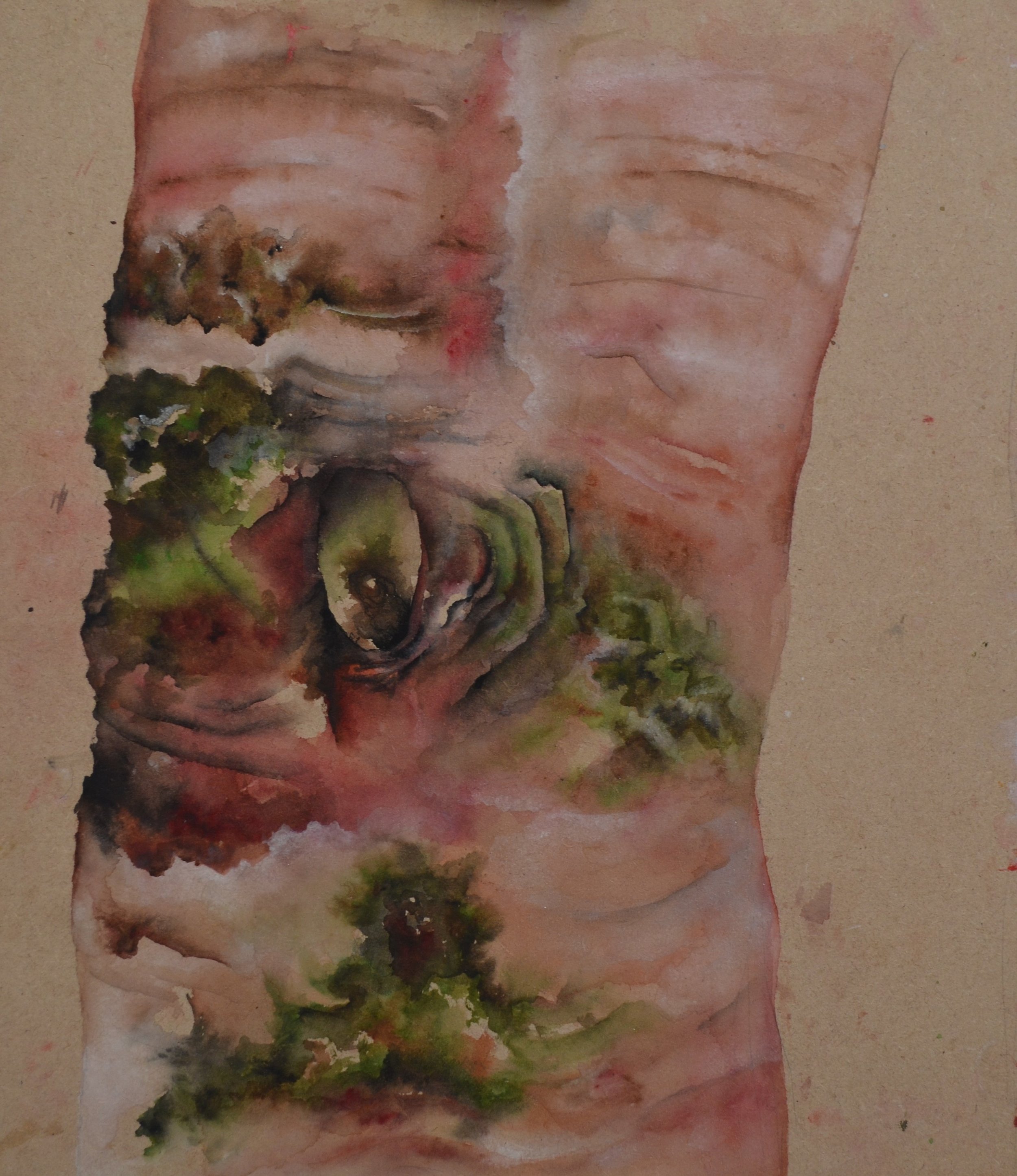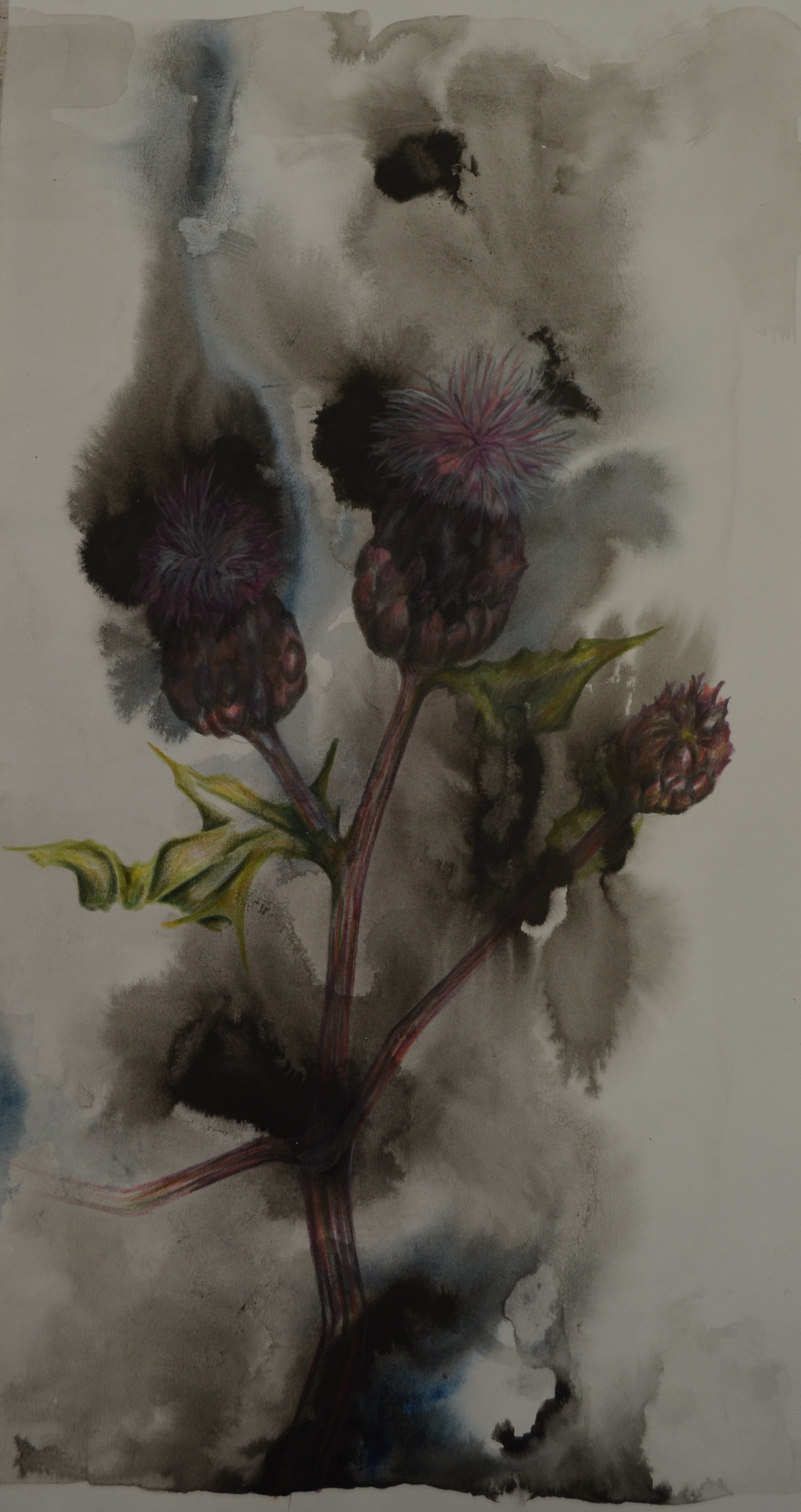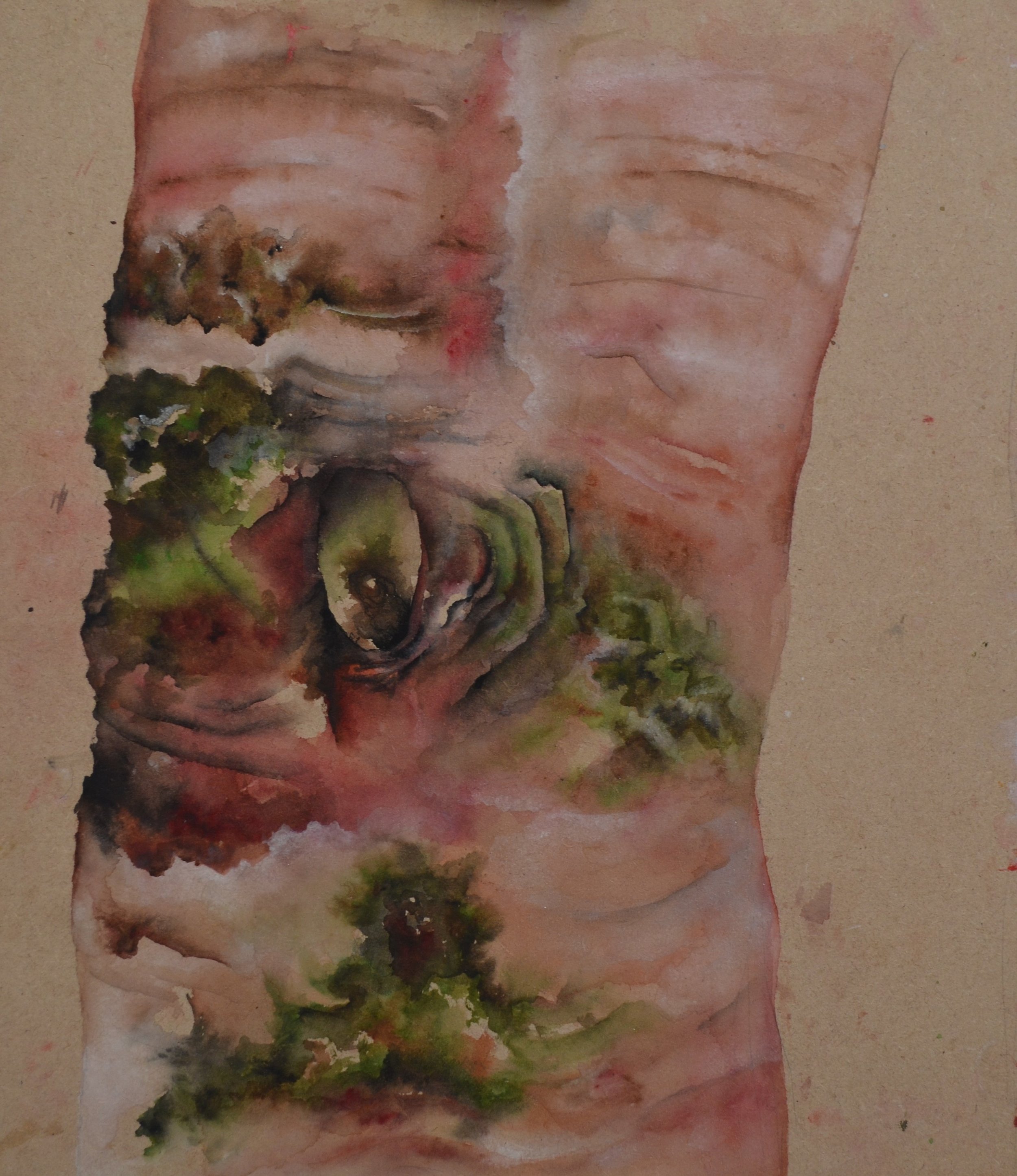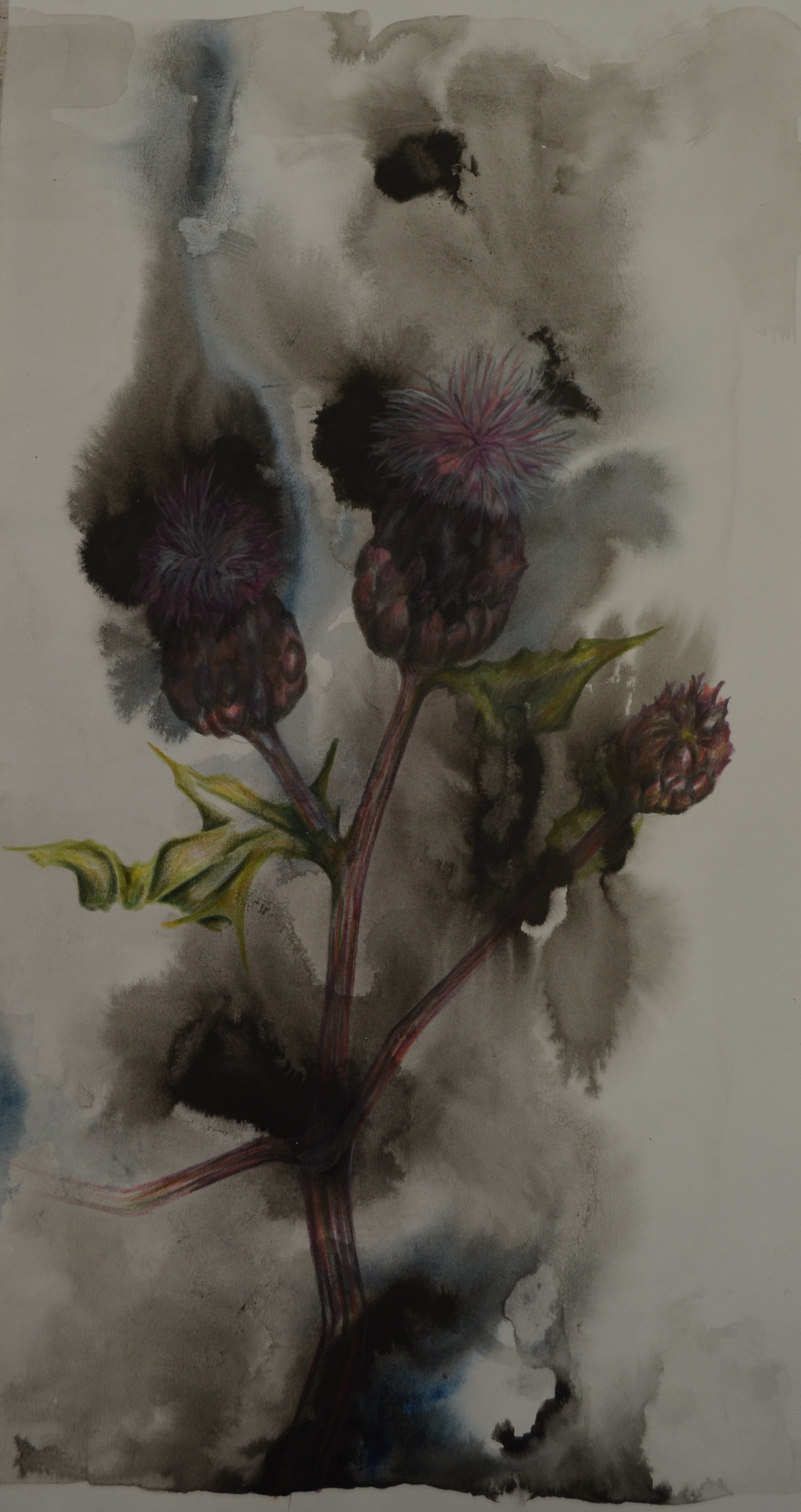 I have found that my art can act as an effective message. Using it to present that which is hard to perceive and what we have decided turn a blind eye to, drawing the audience's attention to environmental issues. Art is a way to bring issues to life,showing a new perspective and portraying a sense of urgency.
In my work I mainly focus on deforestation which occurs around the world, how see our landscapes in a more materialistic and consumerist manor. For example, the devastation cause by the palm oil industry, resulting in miles and miles of rainforest, rich in biodiversity to be cut down. The most concerning part is many people do not know what palm oil is, they are non-the wiser what products it features in. This is why I have decided to use my work to draw attention to environmental issues, that threaten our natural world.
Courtney King has studied Art Foundation at Epping Forest and is currently in her second year at Loughborough University studying Fine Art, where she is still experimenting with a mixture of media, but starting to mainly focus on a combination paint and 3D. With her work, she mainly focus on the environmental issues that we currently face in the modern world.