Kamila K Stanley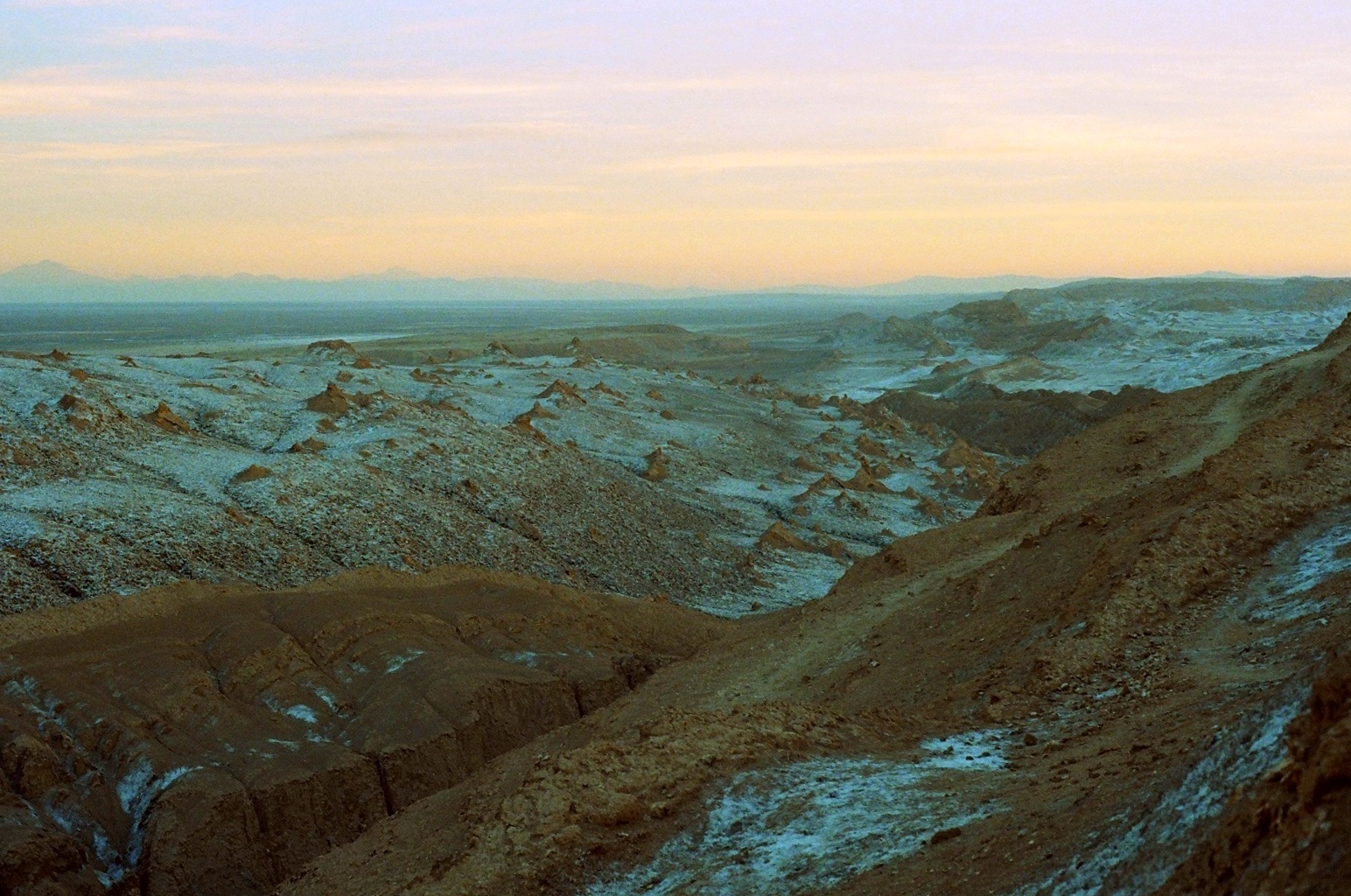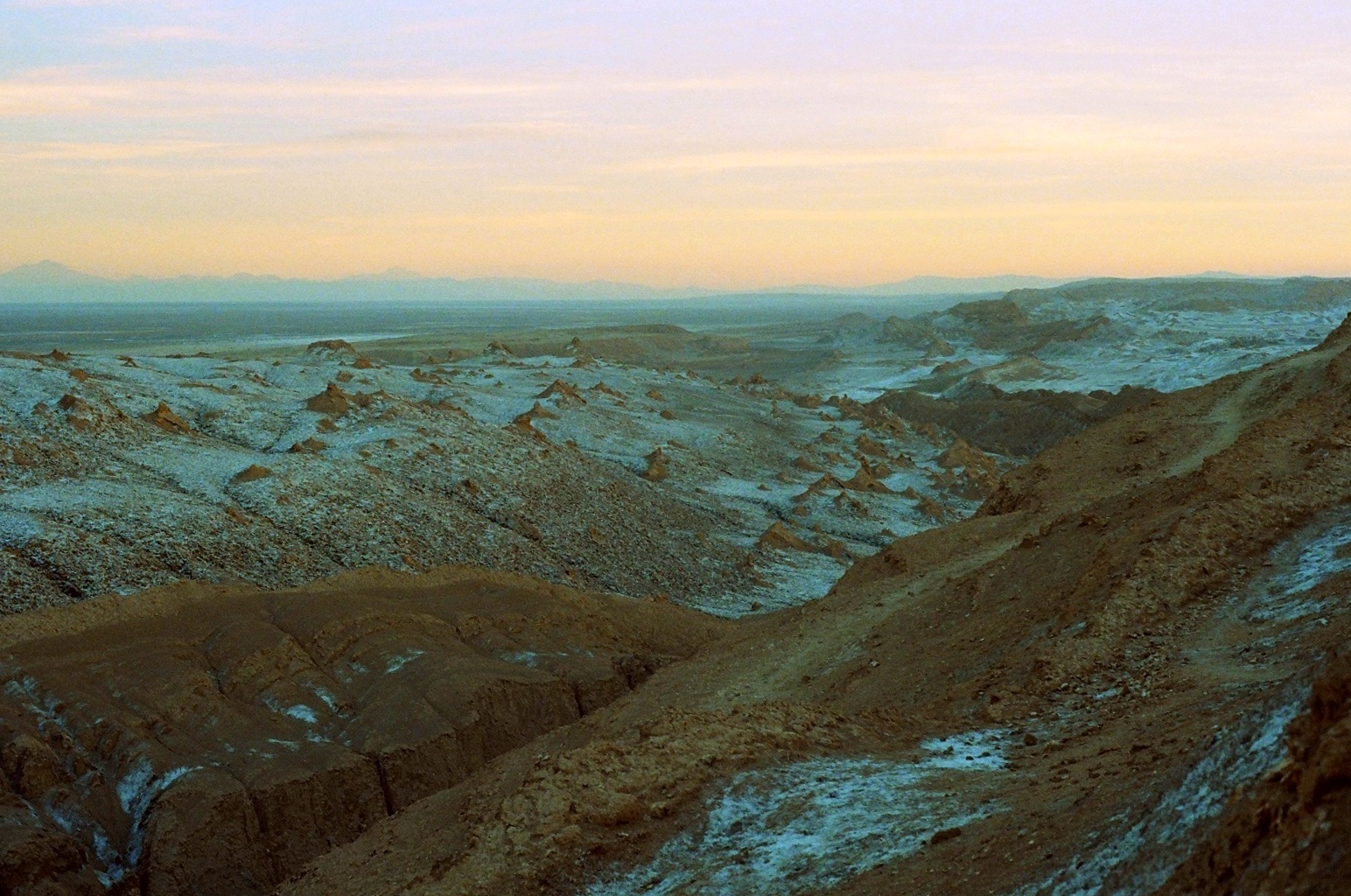 My relationship to Nature
''I love being out in the wild. As a photographer, I'm really influenced by seasons, different languages, I'm always chasing light.
Nature can be moody, erratic, erotic, or serene.. And when you try to capture and explore it, it's actually a lot about yourself. I've always been driven to travel, I get restless. I think I'm just searching for myself in a lot of places.
I really fell into photography when I moved to South America to study, and was backpacking alone a lot. I know my earliest inspirations (when I was learning to use a camera) were these old National Geographic magazines, that I used to cut up and glue on my walls. I wanted to see all these places so bad. Later, I wanted my photographs to have that same ache, and transport you somewhere slightly unreal.

My work has evolved a lot since then, and nowadays I live in between cities. But every few months, I try to travel to a new country. I always want to keep that hunger, because it's where my love story with photography began. It makes you really feel alive.''
Kamila K Stanley is an independent British-Polish photographer.
She travels constantly to photograph places she's drawn to: Chile's Atacama desert, the Uyuni salt flats, the emerald rice fields of Vietnam, the Amazon rain forest, Argentina's Valle de la Luna, Cappadocia's rocky steppes, and the thermal waters of Pamukkale. She works alone and mostly shoots 35mm film. Recurrent themes in her work are migration and borders, freedom and belonging.